Airships: Conquer the Skies
Version 1.0.6.2 - Lamps and Smaller Saves
---
Save files are now about seven times smaller, which should also help with out of memory crashes when auto-saving large maps.
Functionality for re-downloading mods and ships you published to Steam is finally restored!
Added some new decals: fake chimneys and lantern chains.
Bottom-left combat commentary from torpedo bombers.
Red lanterns now redder.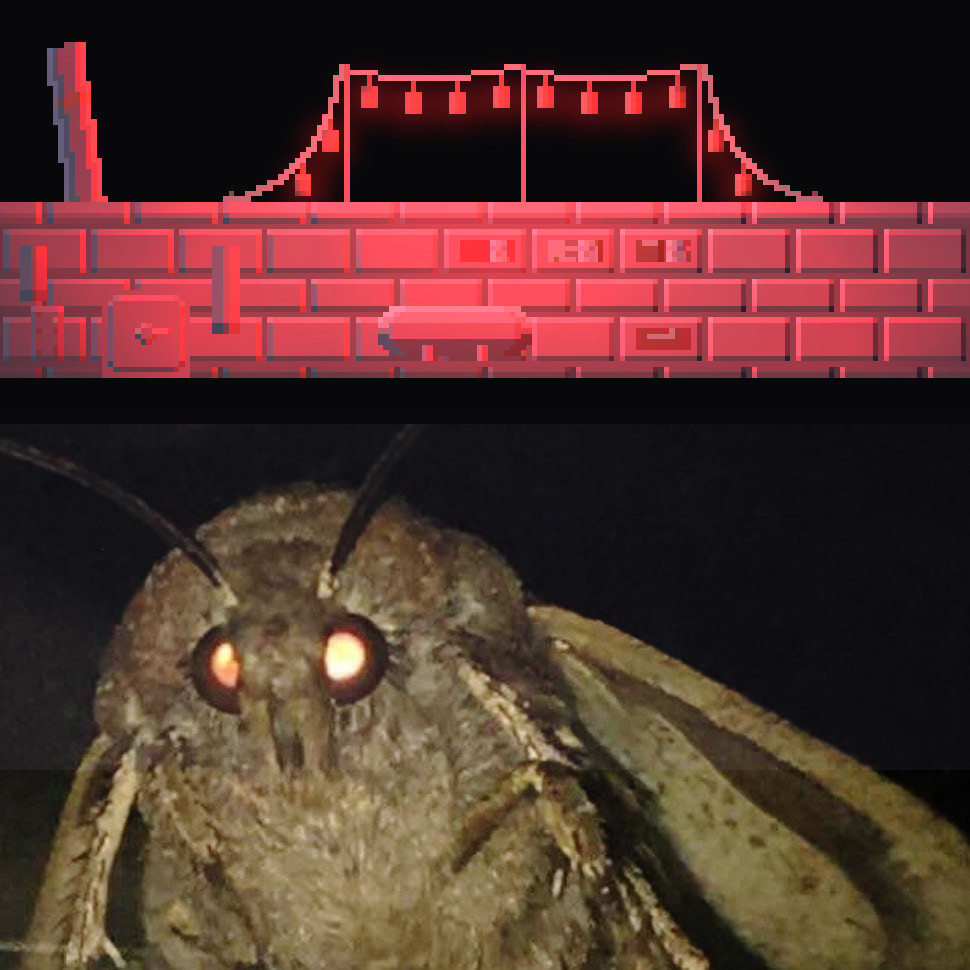 I'm sorry.
Get Airships: Conquer the Skies